Ice*Meister™ Model 9734-SYSTEM
INDUSTRIAL ICE DETECTING SENSOR SYSTEM
Technical Data Sheet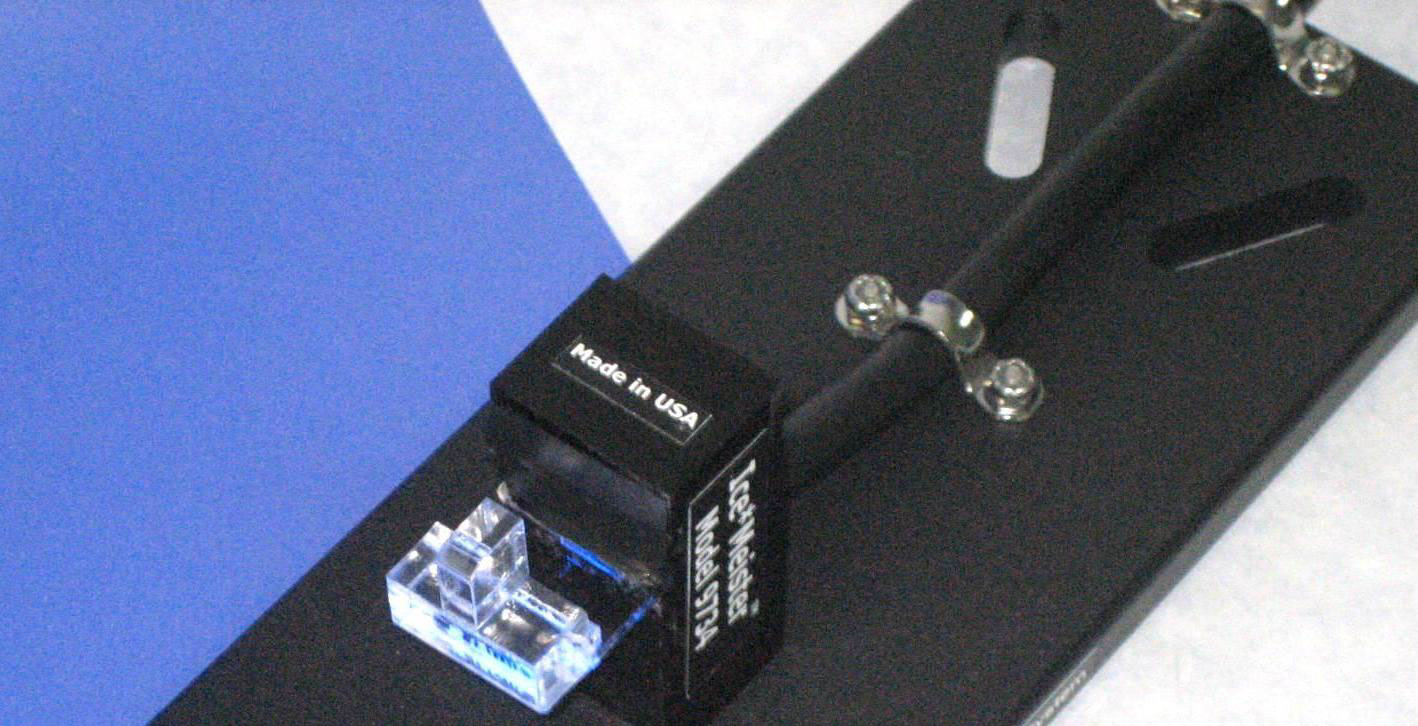 Figure 1 Ice*Meister™ Model 9734-SYSTEM optical ice sensing detector system is easy to install and completely self-contained in one compact, lightweight unit. Senses H2O in its solid and liquid phases. Indicates ice alert with output relay contacts and blue indictor LED.
---
GENERAL DESCRIPTION
Ice*Meister™ Model 9734-SYSTEM industrial ice detecting sensor system is an optical go/no-go ice sensor for general purpose industrial applications, such as wind power turbines, HVAC cooling towers, radio and TV broadcast towers, oil and gas rigs, vehicular bridges, overpasses, etc. It is completely self-contained. No external components are required.
Model 9734 consumes little energy; powered by a 5W solar panel, is suitable for use in remote locations.
9734 monitors the optical characteristics of whatever substance is on the probe. If AIR is on the probe, output indicates NO ICE. If H2O is on the probe, output indicates ICE ALERT. Liquid water simply runs off by gravity, but ICE adheres to the optical surfaces. There are no moving parts.
Unit detects H2O in its solid and liquid phases, including rime ice, snow, frost, clear ice, standing water. Gravity removes ice melt from the optics.
This sensor has no specified accuracy, and is not intended to be used as an analog measuring instrument of any kind.
Model 9734 contains a small embedded circuit board, an optical probe, a plastic housing, and a lightweight blue cable that connects to its host system. Standard cable length is 6 feet, but the cable length can be greatly extended by if necessary.
Model 9734 indicates the presence of ice. An optional protective cage is available to help guard against falling debris. Various mounting options are available for diverse applications.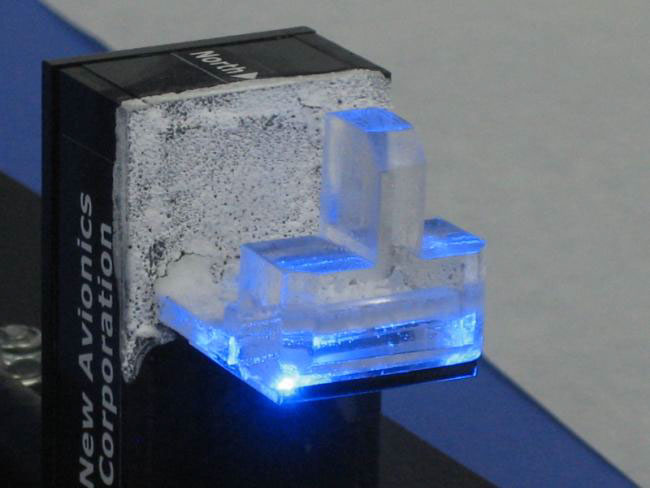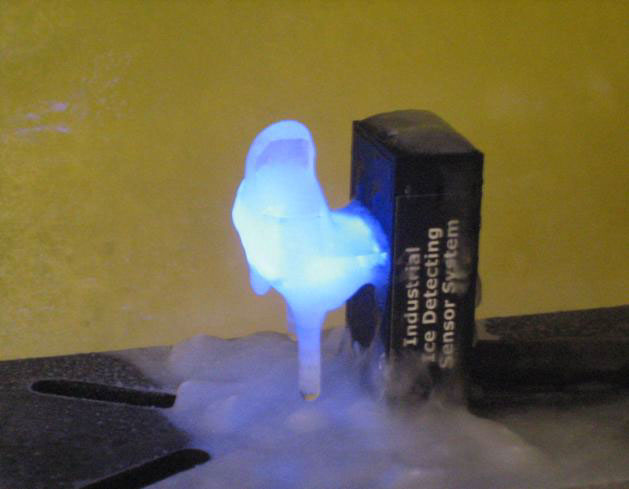 Figure 2 a, b — Ice*Meister™ Model 9734-SYSTEM senses frost (left) and ice (right).
---
SPECIFICATIONS
SENSITIVITY TO ICE ACCUMULATION:
Better than 0.01 inch of rime or clear ice.
ORIENTATION:
Unit operates with the top of its housing facing UP.
OPERATING / STORAGE TEMPERATURE:
-40 deg C to + 50 deg C.
Not warranted to detect ice above 0 deg C.
ELECTRICAL INPUT:
Any clean DC voltage from 6 VDC to 30 VDC
Current draw at 24 VDC < 100 mA max
red wire = + 24 volts DC
black wire = earth ground, – 24 volts DC
ELECTRICAL OUTPUT:
1 set of single pole, single throw, normally open relay contacts,
Rated at 1 Amp, 50 volts non-inductive (see attached relay data sheet)

Close when frost is present,
Open when frost is absent.

Green and white wires = relay contacts
VISUAL OUTPUT:
Probe turns BLUE to indicate ice is present and relay contacts are closed.
CONNECTING CABLE (figure 4):
0.1 inch diam lightweight four-conductor shielded cable, stripped and tinned

Red, black wires: 24 VDC in
Green, white wires: Relay contacts out
Length: 6 feet
DIMENSIONS:
Sensor head:

Height: 2½ inches
Width: 1¼ inches
Depth: 1 inch
Probe extension from housing: 1 inch

Mounting plate:

Length: 11 inches
Width: 4 inches
Thickness: ½ inch
WEIGHT:
4 ounces
exclusive of mounting hardware
---
CONNECTING CABLE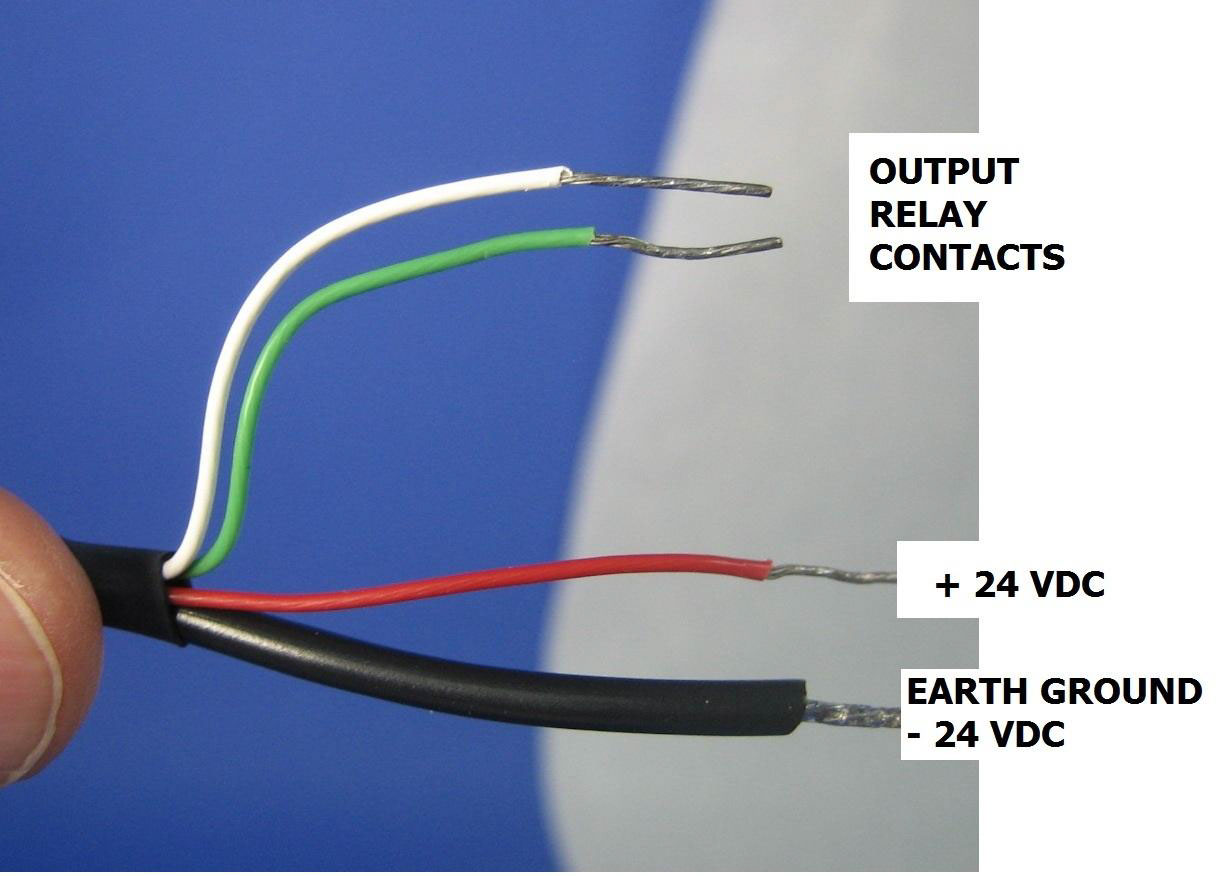 Figure 3 — Lightweight blue cable features rugged Teflon outer jacket, internal aluminum shield with ground wire, and four stranded, tinned copper wires.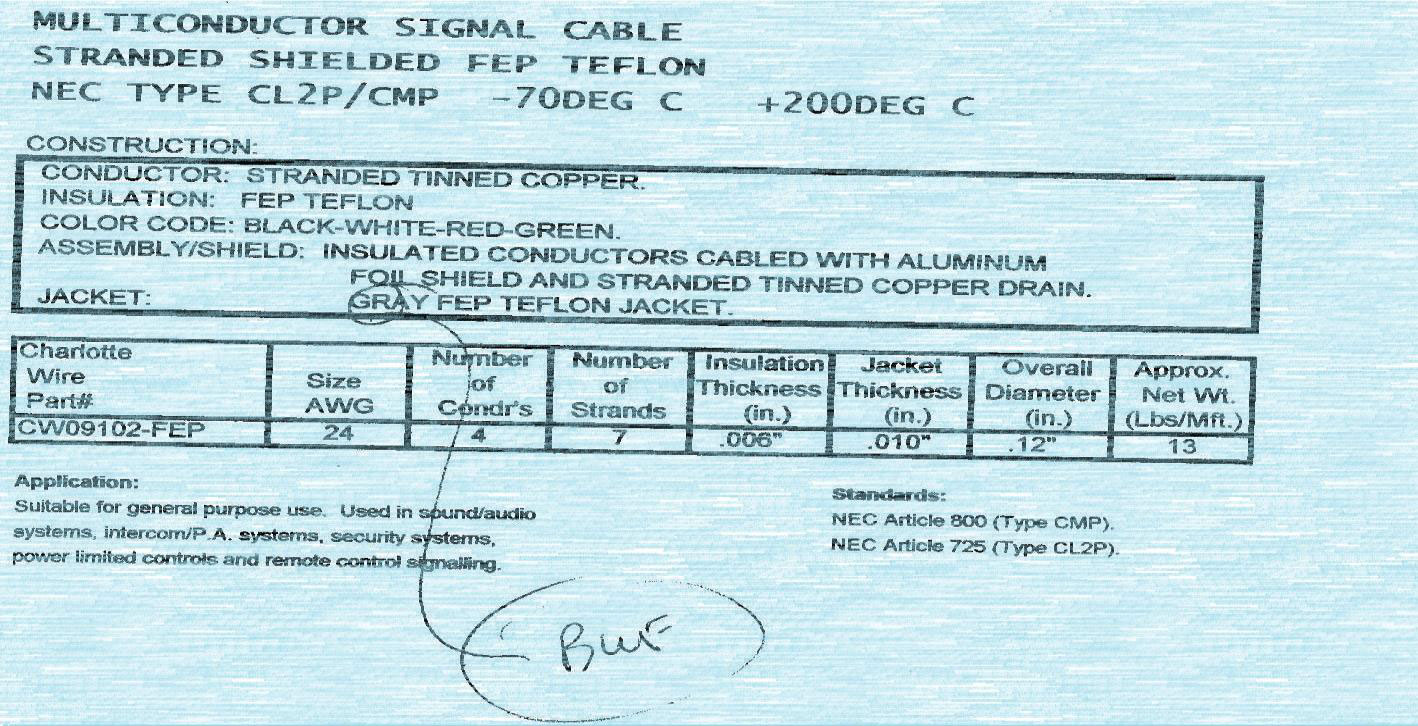 Figure 4 — Specifications for connecting cable.
Click here for full data sheet